Fearless Singer Monday Night Masterclass Series @ the Fearless Singer Studio in Brisbane's West End.
The Masterclass series, starting on Monday 1 May, is an opportunity for you to work with some of the most bad ass musicians in the Australian music industry for 7 weeks to enhance your singing, musicianship, industry knowledge and confidence.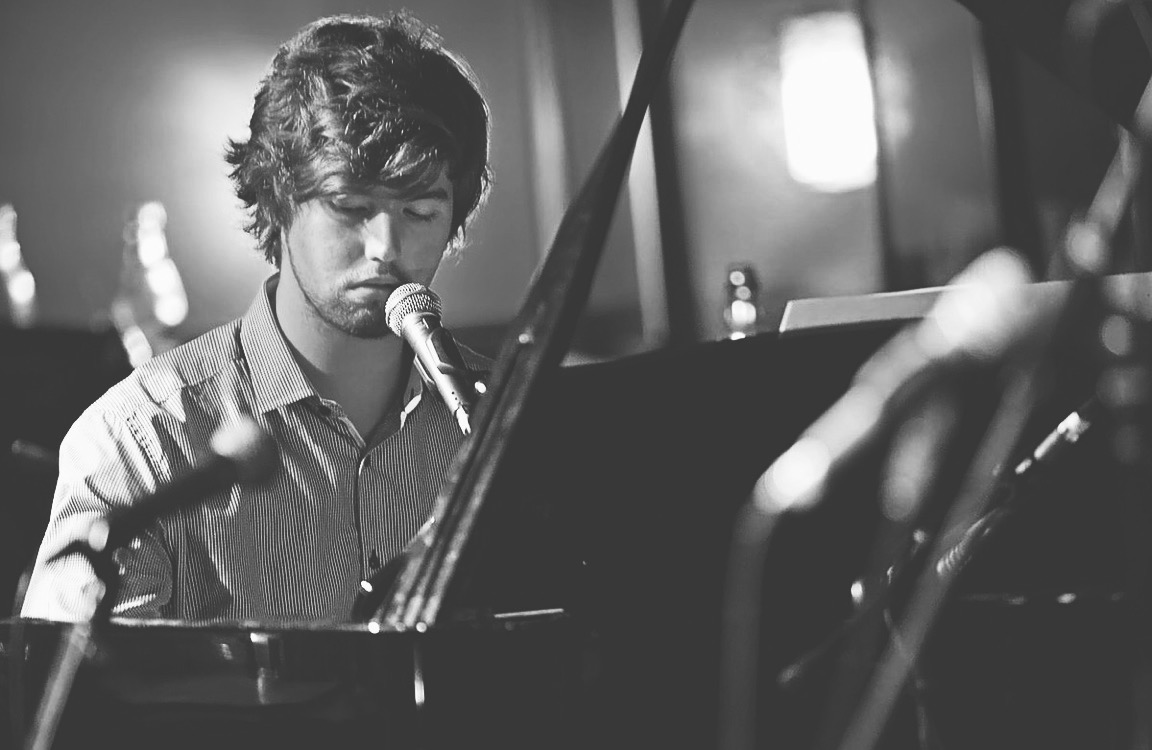 Singer & Pianist
, Jake Bristow
Jake is a versatile Brisbane based pianist, organist and vocalist. He holds a Bachelor in Jazz Performance (piano) from The Jazz Music Institute (JMI) and a Certificate in Music Studies (jazz voice) from the Brisbane Conservatorium of Music. He is a passionate educator with a talent for empowering singers to step into the role of 'musician'.
In the 1hr class, explore and broaden your skills in:
+ Working with an instrumentalist or a band: learning to communicate using the correct musical language, counting in a band, collaborating effectively within a group and workshoping your song with a live accompanist.
+ Writing Leadsheets
+ Improvising as a part of a group
+ Stage Craft: Connecting to your music and your audience
+ Microphone Technique & learning to use a PA
+ Getting gigs
$30/class
Are you KEENSIES? Please Register YOUR INTEREST HERE.